About
Us
4 Cerebrum Careers was created by mental health professionals, for mental health professionals. We have found over the years that traditional career sites are lacking in some of the specifics required for finding qualified applicants within the mental health industry. So we've created 4 Cerebrum Careers with the highest level of technology and advanced filtering options available so that employers and job seekers alike can find the best fits within their specific needs of the mental health industry.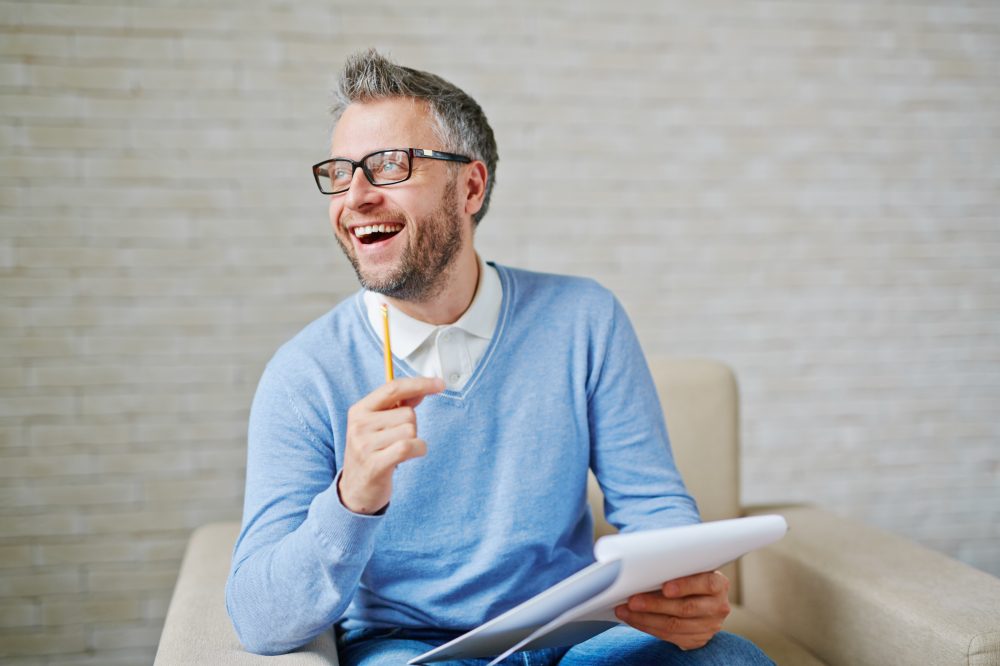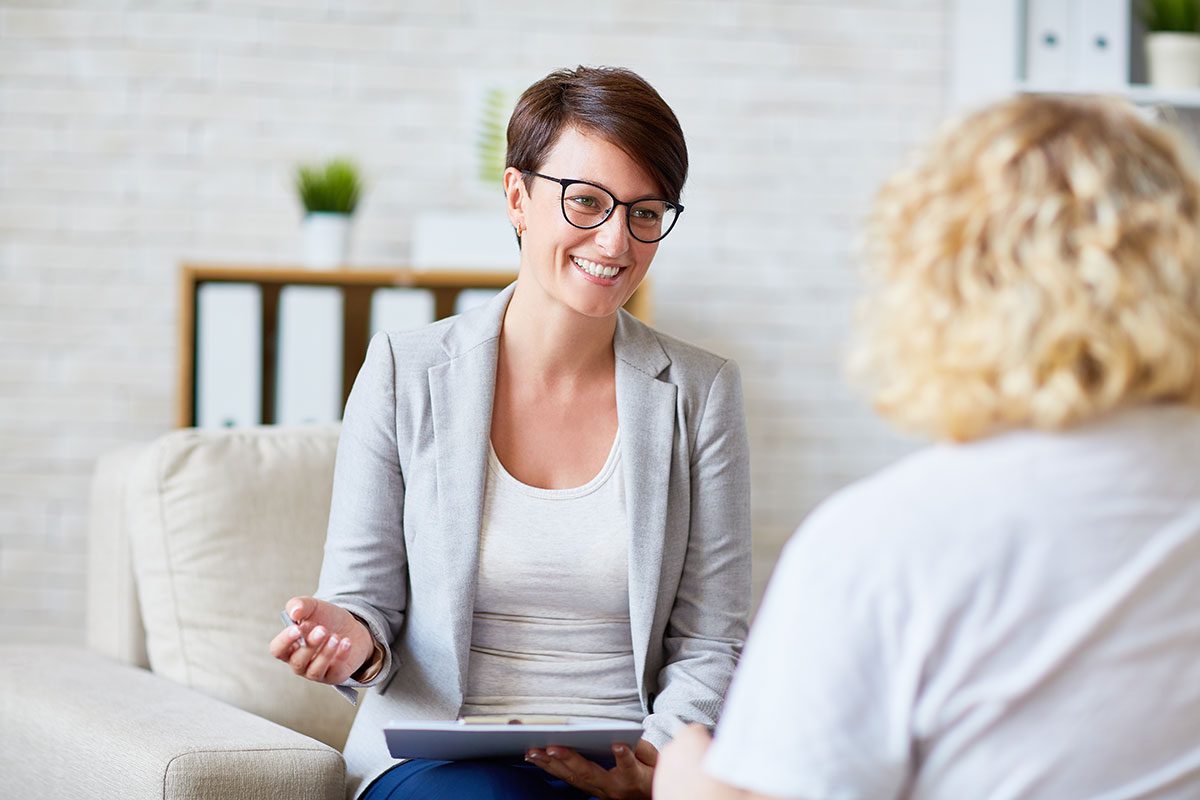 By creating a space allowing mental health employers + job seekers to post and search for jobs specifically within the mental health industry, as well as browse by specialties and categories, we believe that providers and professionals can more effectively find and fill jobs within the mental health community in Illinois.
We hope that you find value in using this site, and wish you the best in your next mental health career, or connecting with your ideal candidate!
-The 4 Cerebrum Careers Team